About Us
We're conveniently located at the centre of the West Bedford community where we work and live. Our modern, comfortable, and welcoming office is not only our working environment, it's the place where we care for our friends and neighbours.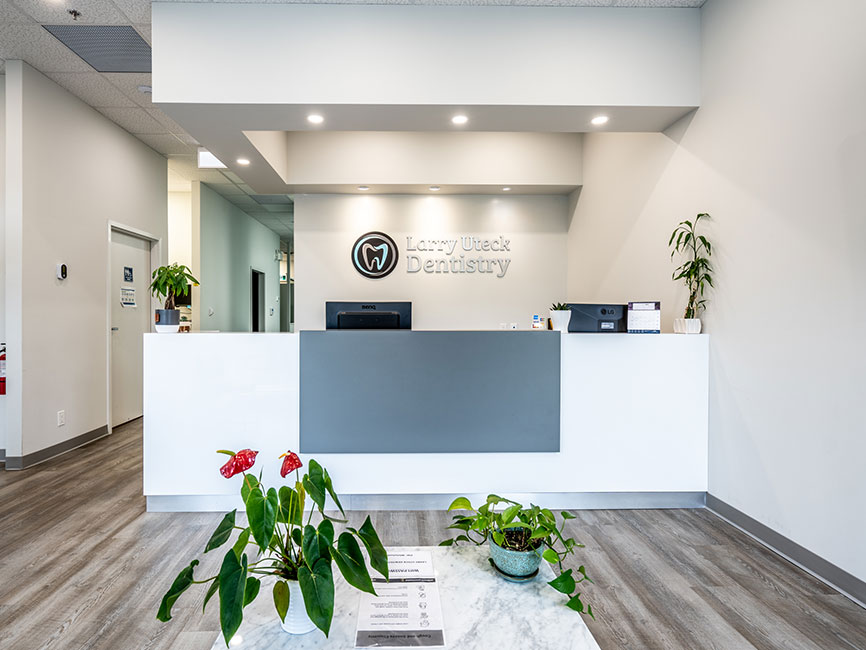 You'll feel at home in our warm and relaxed waiting area, with TV and a special play area for children, and our examining rooms feature TVs for your entertainment and education. We can serve you in English, or Arabic. We speak your language as we provide interpreting service for people who don't speak English.
Our team can help you with anything you may need during your appointment. For your convenience we offer evening hours two days a week.
We look forward to seeing you!
We use advanced dental technologies to assist in diagnosis and treatment. Although many dental technologies operate "behind the scenes," here are a few of the systems you'll see us using during your appointment.
Intraoral cameras
Our intraoral cameras can capture high definition digital images and video from inside your mouth. Not only is this a valuable diagnostic tool, but it also lets us show you what we see so you can understand your treatment better.
Digital x-rays
Digital X-ray systems have replaced the film-based systems traditionally used in dental offices. These low-energy systems emit less radiation and they take digital images that can be stored and shared on computers.
Panoramic x-rays
The panoramic X-ray is a special digital X-ray system that can take a wide-angle image of your jaws and skull. These images are valuable for diagnosis and planning dental implant placement.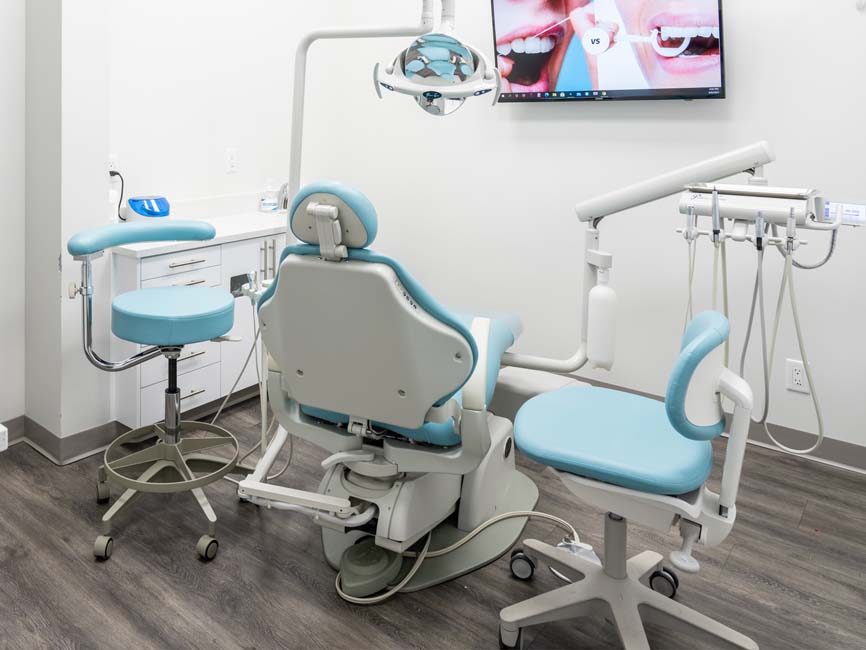 Payment Options






Office Hours
Wednesday
8:00 am - 4:30 pm
Thursday
8:00 am - 4:30 pm