New Patients Welcome
Welcome to Larry Uteck Dentistry! We're glad you chose our practice and we look forward to meeting you. To help you prepare for your first appointment please take a look at our new patient guide.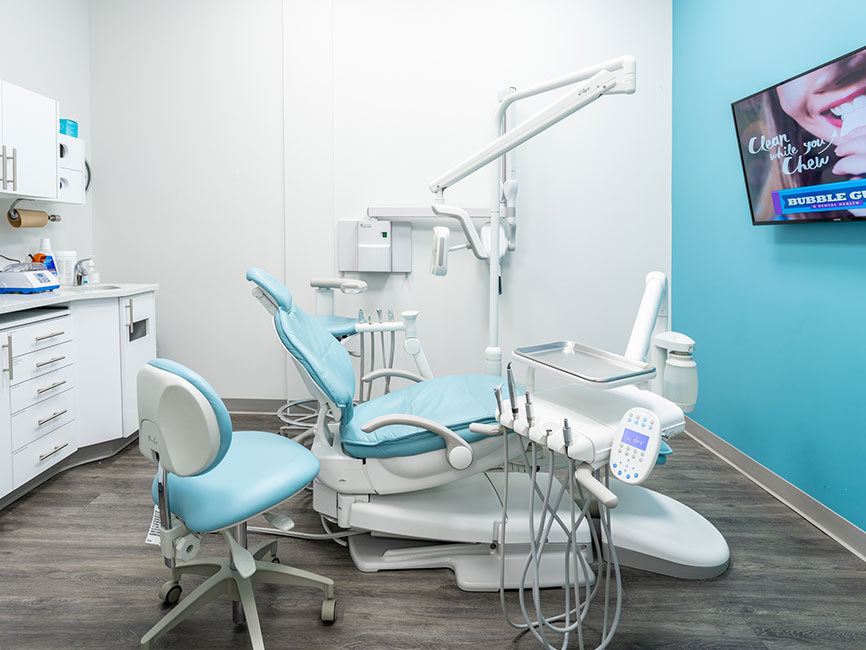 What do I bring to my first appointment?
Please arrive ten minutes early for your first appointment to leave enough time to complete our intake forms. You will need:
Name and contact information for your family doctor
A list of current medications you are taking
Your health insurance card and booklet
A list of existing medical conditions and allergies
Insurance
We will make best efforts to help you understand your insurance policy. Policies differ in the amount and type of coverage they provide. We can contact your insurance company on your behalf and get your coverage details. Please note that you are responsible for the full cost of your treatment.
To make an appointment, contact us today!